Are you ready to create your highest reality?
Then you've arrived at the

right

place.
I am

Matt Adams
and my

passion

is to help you live a life of

true happiness

,

fulfillment

, and

success

.
On the

practical

side, I am a Global Life and Business Strategist trained at Harvard Business School (MBA) and Princeton University (BA).
I have 25 years of

business experience

and have travelled to 57 countries in exploration of human happiness and success.
On the

psychological/spiritual side

, I am a fully empowered
Buddhist meditation master
with 20 years of experience, trained and empowered by the greatest Indian, Tibetan, and Western Buddhist masters of our time.
This unique combination allows me to help my clients see their way through any problem in their

personal

,

business

, or

organizational

lives.
I advise

CEOs, champions, and companies

all over the world both online and in person.
If you want to be the absolute happiest, most successful, and best version of yourself, in all areas of your life, I am the person to help you do it.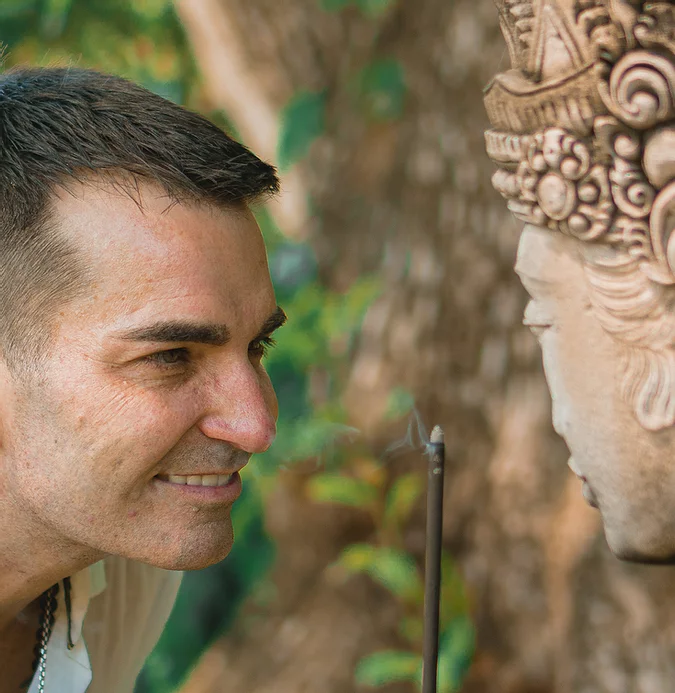 I have faced and overcome countless challenges in all areas of my own personal life and business career.

I understand where you are and will guide you on any issue with zero judgment and airtight confidentiality.
​
My true passion and desire is to help you create your highest reality.
Typical results include * :
More personal and business/career success
More happiness, energy, confidence, clarity, and motivation
No more toxic choices & people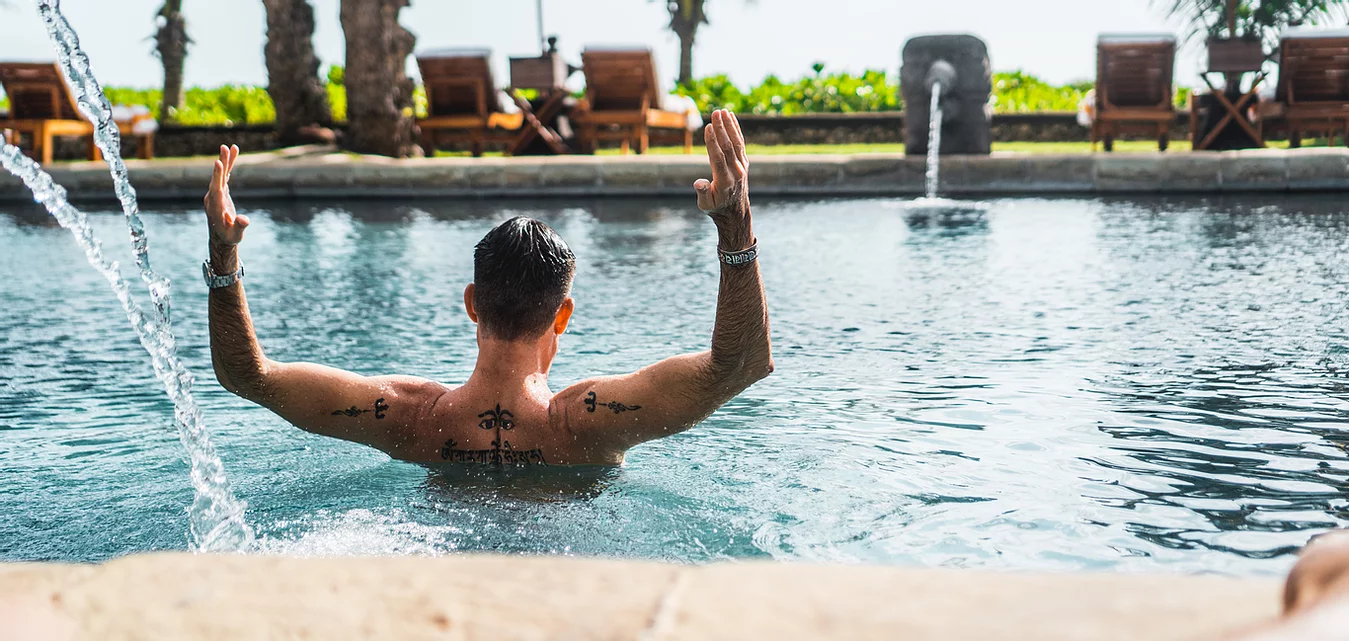 Please send Matt a message here and now to schedule a free personal introductory consultation, or to discuss having Matt speak or conduct workshops with your team or organization.
If there's a fit, you will join Matt's awesome list of global clients and watch your personal and business reality start changing immediately.
​
You have nothing to lose and everything to gain.
What are you waiting for?
Check all of my FREE content on:
"Having met 9 years ago in NYC, Matt and I recently reconnected on FB, then three weeks ago I engaged him as my spiritual, business and life coach and it is the best thing I have done for myself EVER. Three weeks ago I often couldn't or wouldn't want to drag myself out of bed, I wasn't enjoying life on any level, surviving not thriving. I would start projects only to be stopped at the first NO, or at times by my own NO. 3 weeks on – I now leap out of bed around 6am!! I am back at the gym, enjoying time with friends, and am just soooo excited by life!!! I am learning to put myself first more and more, saying no is becoming more frequent,and I must say the feeling of taking my power back is damn enjoyable. I resumed a project I've toyed with for over a year! I already have an investor in the wings, and positive feedback from industry.

Yes there is some work and discipline involved, 10 to 20 mins morning and night and taking some time to reflect on what comes up for you after the coaching with Matt. As a graduate of Landmark Education courses & Tony Robbins, I initially resisted the thought of revisiting my past, thinking I had already cleared it. Yet Matt intuitively directed me and knew what to hone in on, and he brought issues to the surface quickly. I got clarity, release, and we moved on, bang bang. He is thorough, succinct, and not afraid to drop the F bomb…pulling me into line when I get up to mischief… followed of course by love and compassion. Matt for me is the best in the world at what he does. Period."

-BE, Australia

Working with Matt Adams for the past 6 weeks has been the most profound, healing & enlightening experience of my life. His down to earth & practical, yet divinely spiritual way of coaching is remarkable. He is my toughest trainer, and at the same time, the most honorable, respectable and compassionate teacher I have ever had. Amazing.

-Cd. Ireland

"When you're ready, the universe sends you what you need and who you need. I met Matt a few months ago when I could no longer handle the cards of life in dealing with betrayal, lies, deception and really lying on the floor lifeless waiting to die. My existence I didn't recognize myself, family, and thought I fell into a dark portal. Matt turned the lights on for me and guided me out of hell. I sincerely mean it when I say he gave me new hope and my strength back to fight for my own purpose. I found my way again, stronger than before. I accept that all that was hidden from me that crashed, was a Godsend. I've never been happier in my life. Energy healing is a gift from God and all that exists in higher vibration of love. I am forever grateful Matt came along when he did. He helped me realize that energetic cords of the past were making life experiences happen over and over because I wasn't learning the lessons in it all. I now see where I caused a lot of my own suffering. Thank you Matt Adams."

​

-GN, Usa
"In today there is great power. Today is the day you can decide to change your life forever."
​
- Matt Adams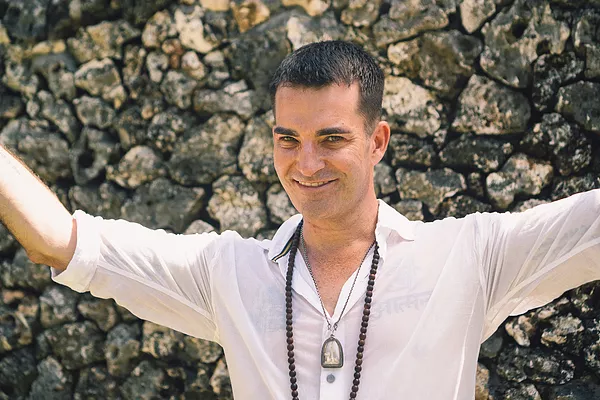 Book Your FREE Session With Matt Now!