CREATE YOUR HIGHEST REALITY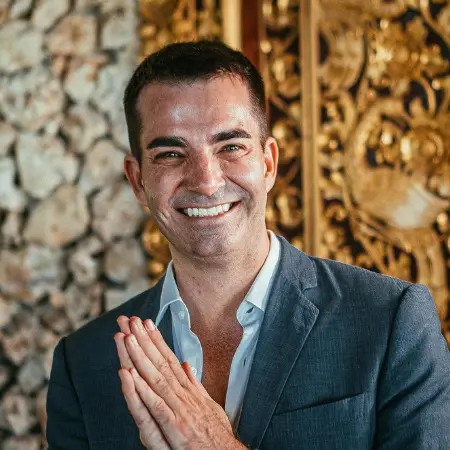 Are you ready to create your highest reality? Then you've arrived at the right place.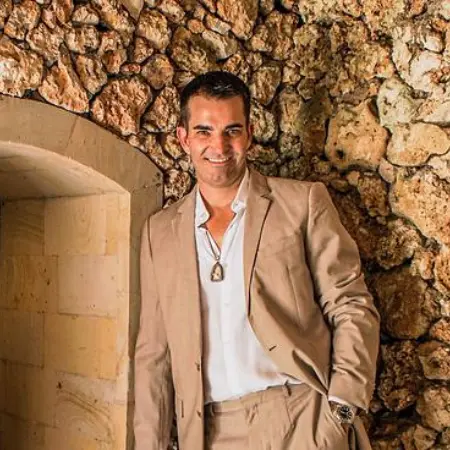 Matt Adams is a Global Life and Business Advisor with an impressive background. He holds an MBA from Harvard Business School and a BA from Princeton University. With 25 years of extensive business experience and a passion for exploring human happiness and success across 57 countries, Matt's professional journey is a testament to his commitment to helping individuals and organizations thrive.
Beyond his professional accolades, Matt is a fully empowered Buddhist meditation master with two decades of spiritual practice. He has been trained and empowered by the greatest Indian, Tibetan, and Western Buddhist masters of our time. This unique blend of professional acumen and spiritual wisdom equips Matt to guide individuals through personal, business, and organizational challenges with empathy, wisdom, and a holistic perspective.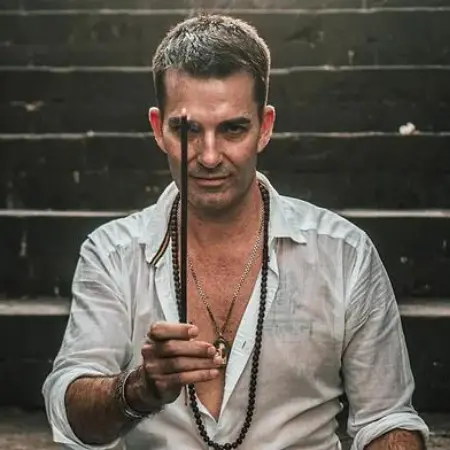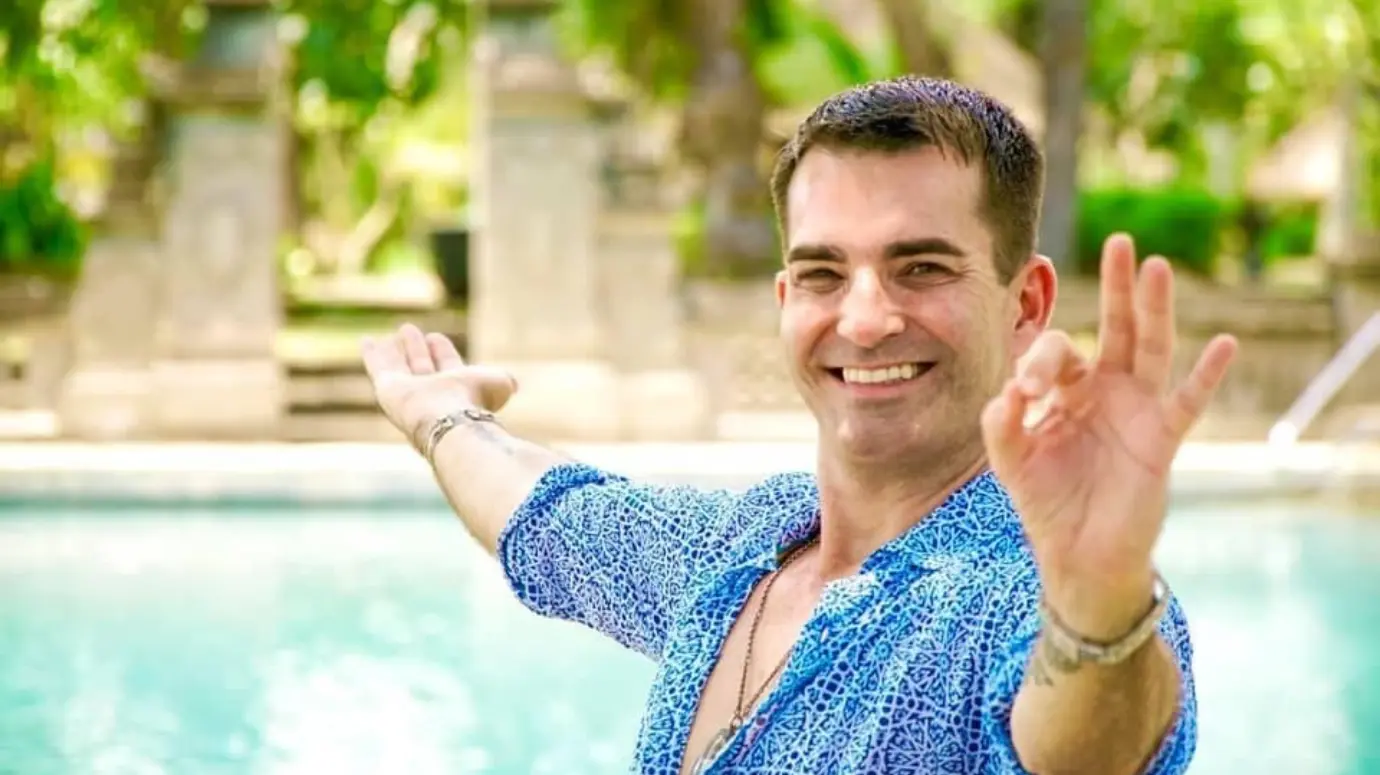 This unique combination allows Matt to assist his clients in navigating any problem in their personal, business, or organizational lives while helping them achieve the absolute happiness, fulfillment, and success they desire. Matt advises CEOs, champions, and companies worldwide, both online and in person. His own experiences include overcoming countless challenges in both personal and business domains, which enables him to understand his clients' positions and guide them without judgment and with airtight confidentiality. Matt's true passion and desire lie in helping clients create their highest reality, ensuring they become the happiest, most successful versions of themselves in all areas of life.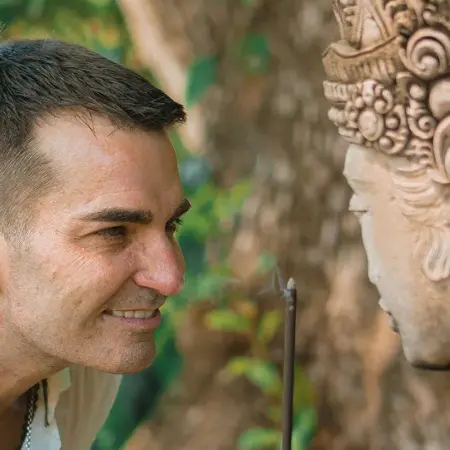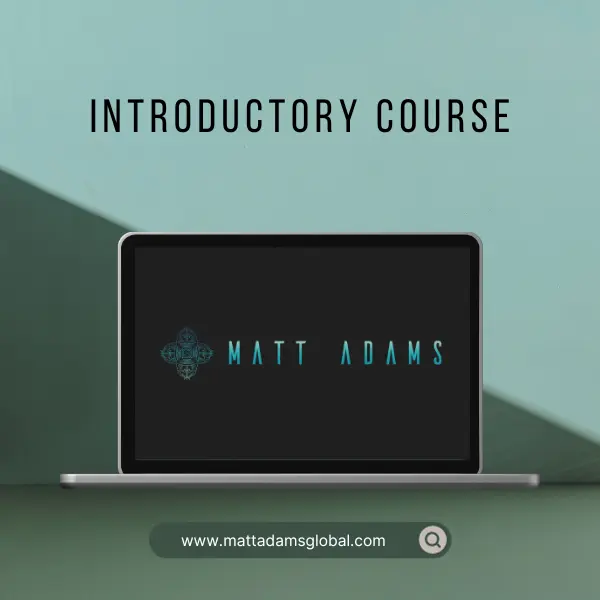 MASTERING YOUR MINDSET IN TURBULENT TIMES: INTRODUCTORY COURSE
Five modules of amazing content designed specifically to help you navigate any challenge in any area of your life right now…normally $199 but FREE for a limited time only as Matt's gift to you.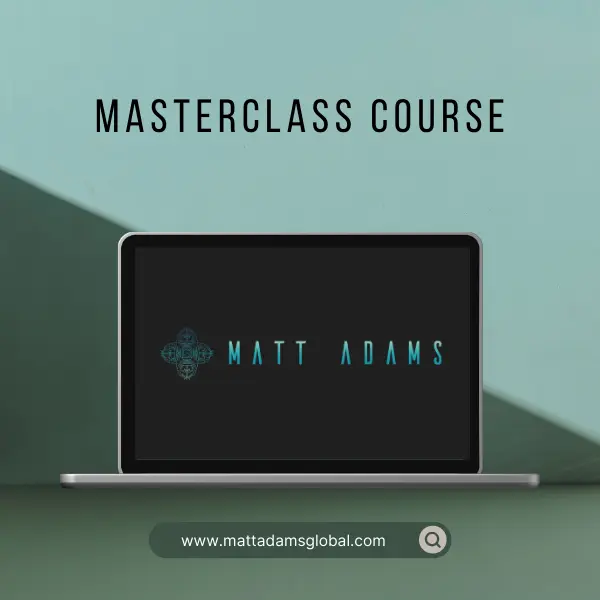 MASTERING YOUR MINDSET IN TURBULENT TIMES: MASTER CLASS
The highly advanced master class including 2 hours of immediately actionable content guaranteed to help you navigate any challenge in any area of your life right now…normally $397 but only $47 for a limited time only, yours to keep and use forever.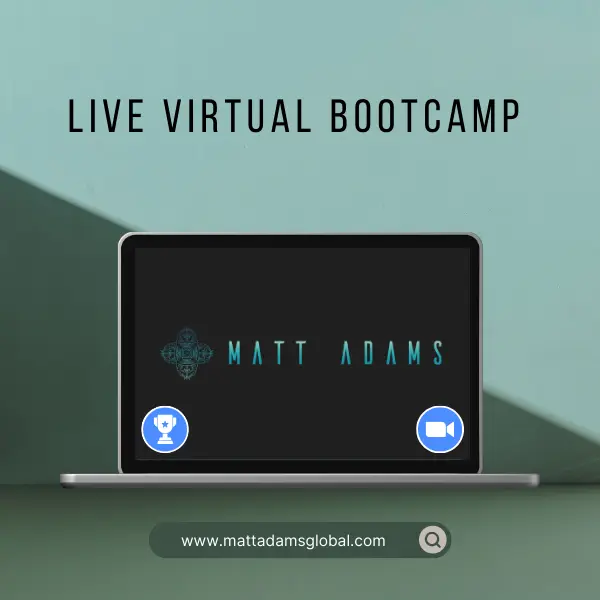 CREATE TOUR HIGHEST REALITY : LIVE VIRTUAL TWO WEEK BOOTCAMP : NOV 28 - DEC 11 2023
Two weeks of live life, mindset, and business/career transformation all in the comfort of your own home on your own schedule. An incredible fully guaranteed opportunity to work directly with Matt in a small group setting. Skyrocket your entire life now. Capacity limited.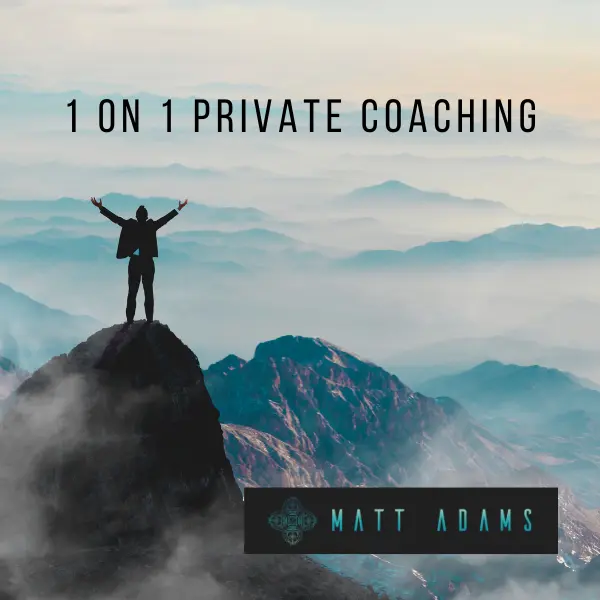 The absolute fastest way to guarantee incredible performance and results in all areas of your life. Weekly calls and unlimited texting with Matt. By application only, fully confidential, limited spots: apply NOW to schedule a free call with Matt to see if there's a good fit, and watch Matt deliver the same results to you that he does to his global CEO, entrepreneur, celebrity, and pro athlete clients on a daily basis.
TYPICAL RESULTS INCLUDE *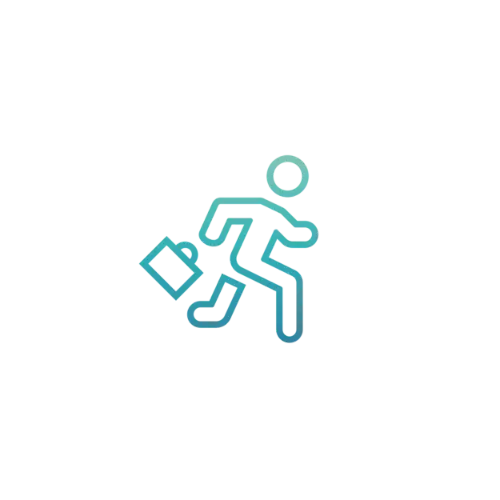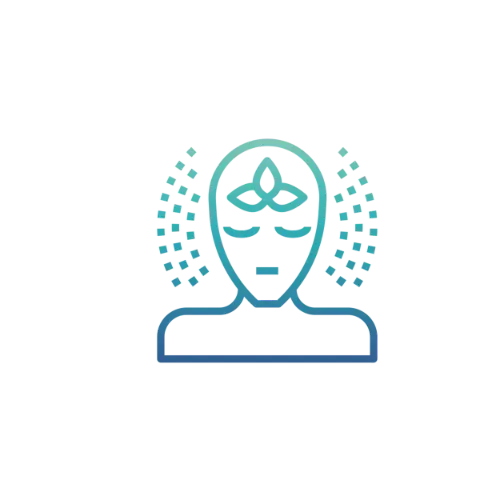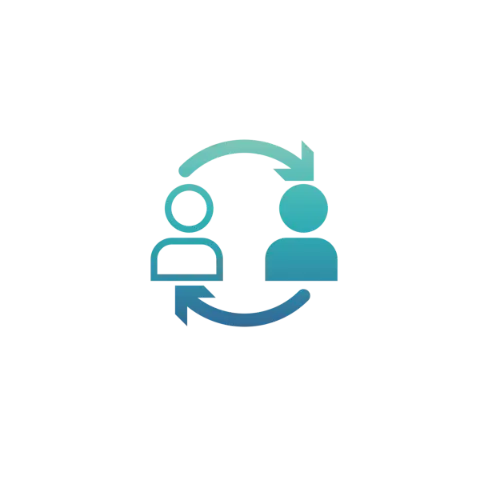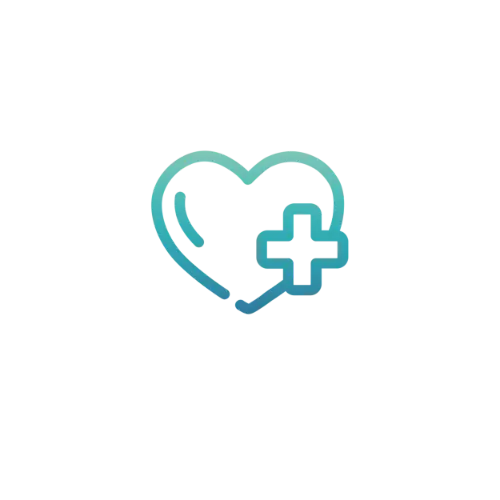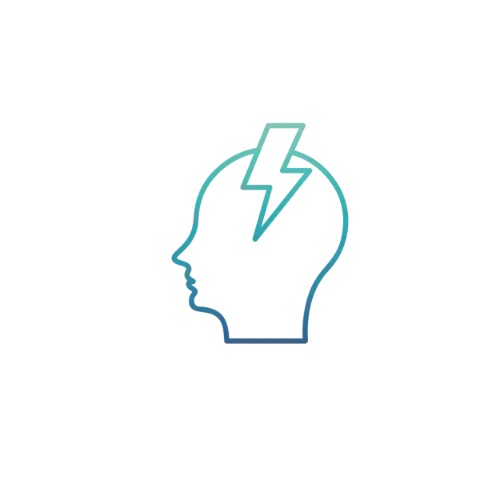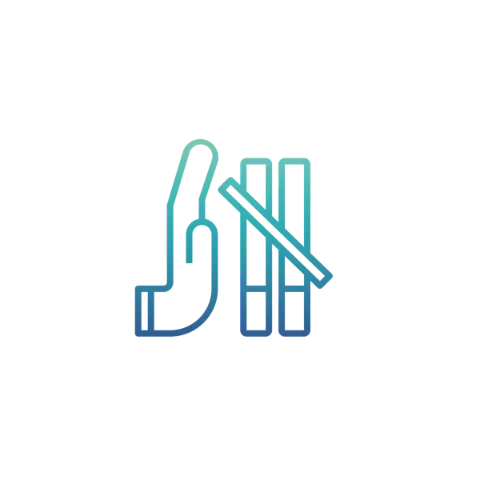 No More Toxic Choices & People